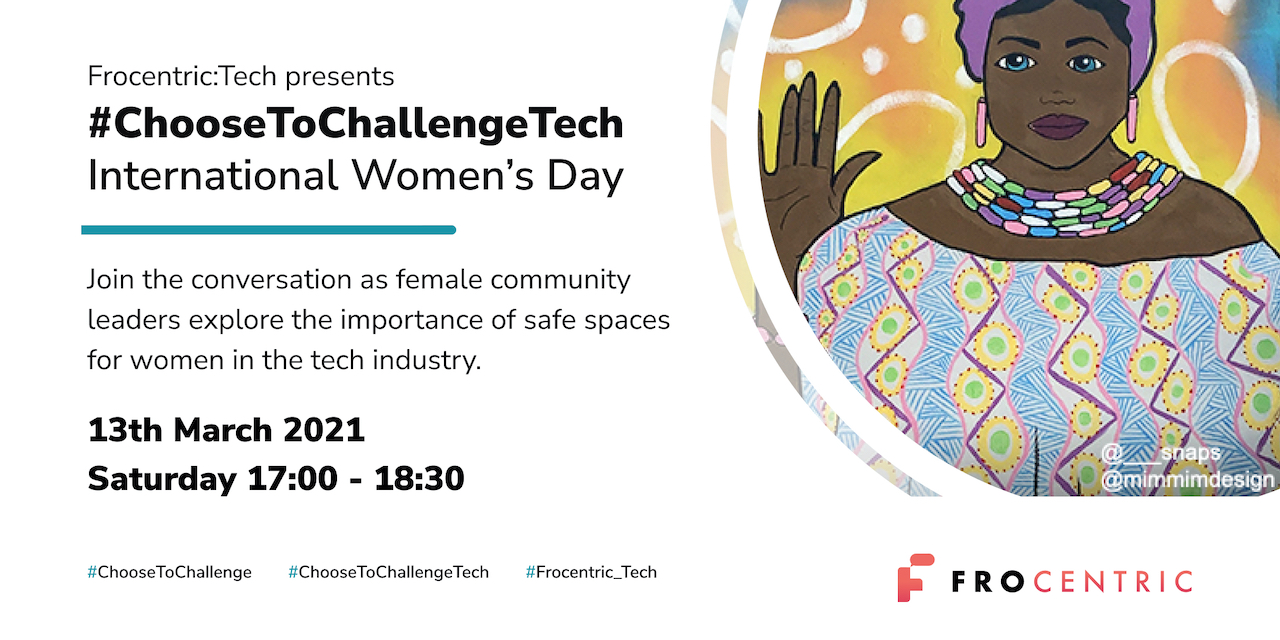 We host a dynamic panel as we invite Black female community leaders and founders to discuss the importance of building safe spaces for women in tech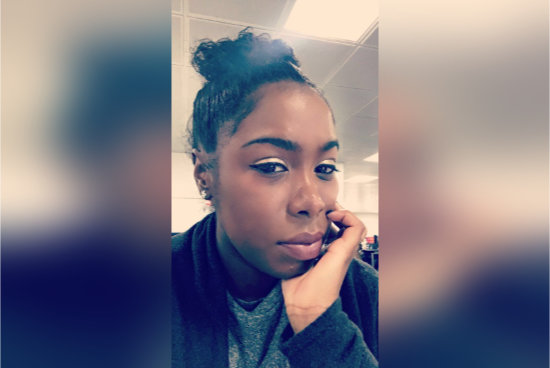 As our Head of Operations, Tanya takes responsibility for organising our team and ensuring we execute effectively.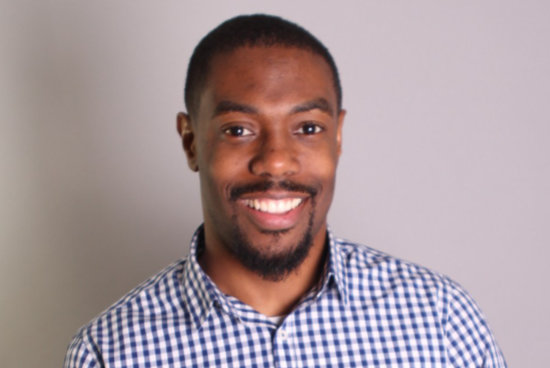 As Head of Technology for Frocentric, Orlando takes the lead for determining our technology strategy and stack.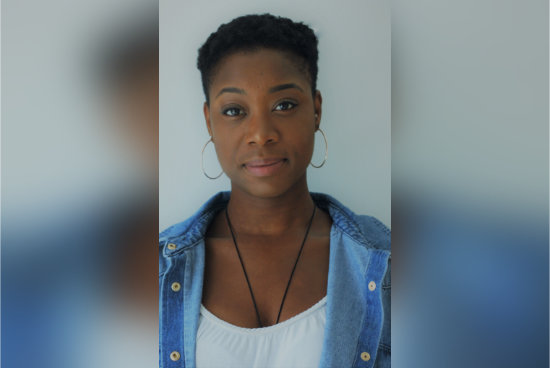 Introducing Karen Darkwa. As our Head of Marketing, Karen directs our marketing and brand strategy, ensuring that our communications are always on point.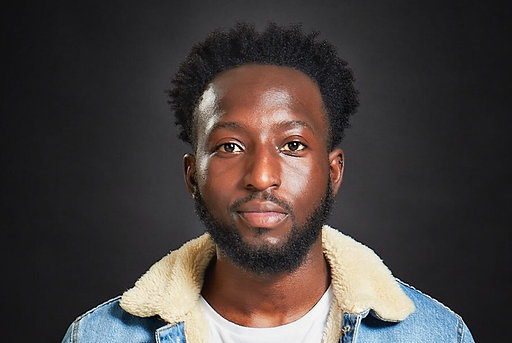 Meet Mike-Andre Joda. As Head of Creative, Mike-Andre is responsible for creating and overseeing all our creative and branded assets.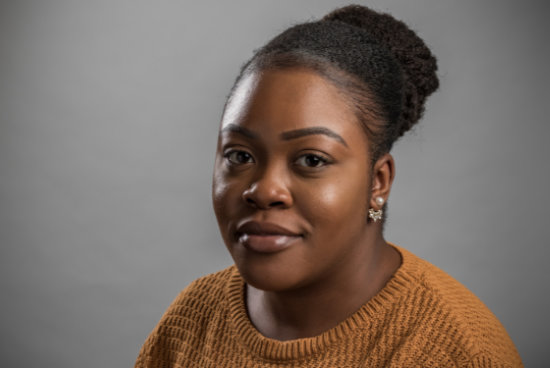 As our Head of Content, Hannah works with our authors and contributors to ensure we have a solid, vibrant content platform that follows high editorial standards.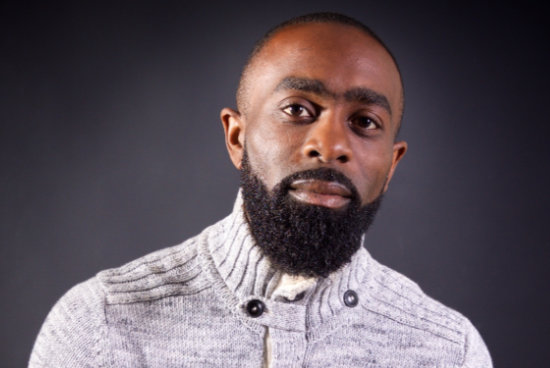 As founder of Frocentric, Gary set out the vision for the change we can make as an organisation and leads the overall strategic direction of the team.